Do you live in the Bay Area, or are you contemplating relocating to San Francisco in the future? Though you can get to know a lot about a city by visiting it, talking to other residents, and asking your San Francisco real estate agent questions, sometimes one of the best ways to get a feel for an area is to read books by the authors who call it home. Though all their books may not be based in the Bay Area, the place where they live undoubtedly affects how they write. Want to learn more about the city through its authors? Read these books by San Francisco authors.
Though born in Lima, Peru, best-selling novelist Isabel Allende relocated to the Bay Area when she married her second husband, attorney, and novelist Willie Gordon in the late 1980s and has been a resident ever since. The author of 20 novels and five works of nonfiction, Allende is as prolific as she is well-recognized within the writing community. The House of the Spirits is her first novel and the story of three generations of the Trueba family. Set in Chile, this mystical and gripping novel is a tale of rebellion, family relationships, and how close connections transcend everything.
Lemony Snicket is the pen name of Daniel Handler and the author of the children's book series A Series of Unfortunate Events. The series kicks off with The Bad Beginning, which introduces readers to the Baudelaire children, who lose their parents and are taken in by the evil and greedy Count Olaf (notably played on screen by both Jim Carrey and Neil Patrick Harris.) The books are funny, heartbreaking, whip-smart, and entertaining for children and adults alike. Handler, who was born and raised in San Francisco, uses fictional settings for his characters, but there's no doubt that living in San Francisco helped create his writing style.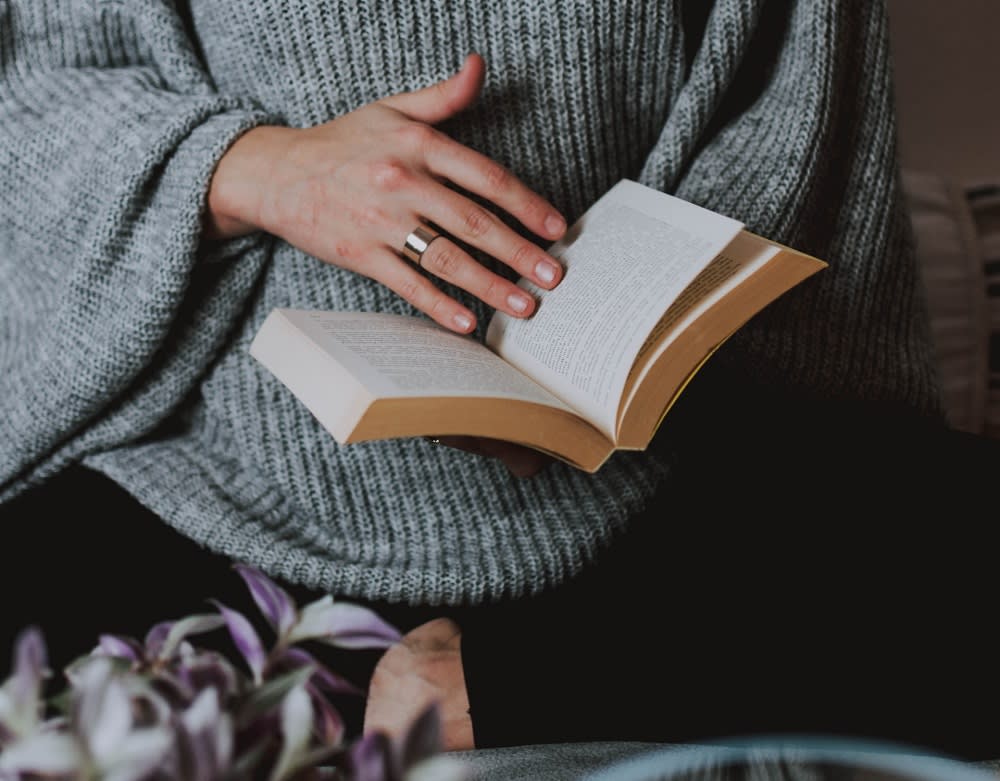 A resident of the Bay Area since the 1970s, Alice Walker is a world-renowned author of novels, poetry, and short stories; she's also a respected social activist. Her book The Color Purple won the Pulitzer Prize and the National Book Award and has been named one of the best 100 books ever written. Though the book is set in rural Georgia, those who are interested in San Francisco real estate should give it a read so they can get inside the head of this famed local writer. Not only is this a groundbreaking novel about the Black American experience, but it's also the basis of a Tony Award-nominated musical and an Academy Award-nominated movie starring Oprah Winfrey.
If you want to read a book by a Bay Area author that's actually set in San Francisco, look no further than Amy Tan's The Joy Luck Club. The ultimate story of mothers and daughters, this novel is about four Chinese immigrants who have settled in the city and regularly get together to play mahjong, eat dim sum, and talk about all the ways they don't understand their daughters as they raise them in America. The book was a New York Times bestseller and was followed up by the equally acclaimed novels The Kitchen God's Wife and The Bonesetter's Daughter. Tan continues to reside near San Francisco in Sausalito. She and her husband live in a home they designed themselves.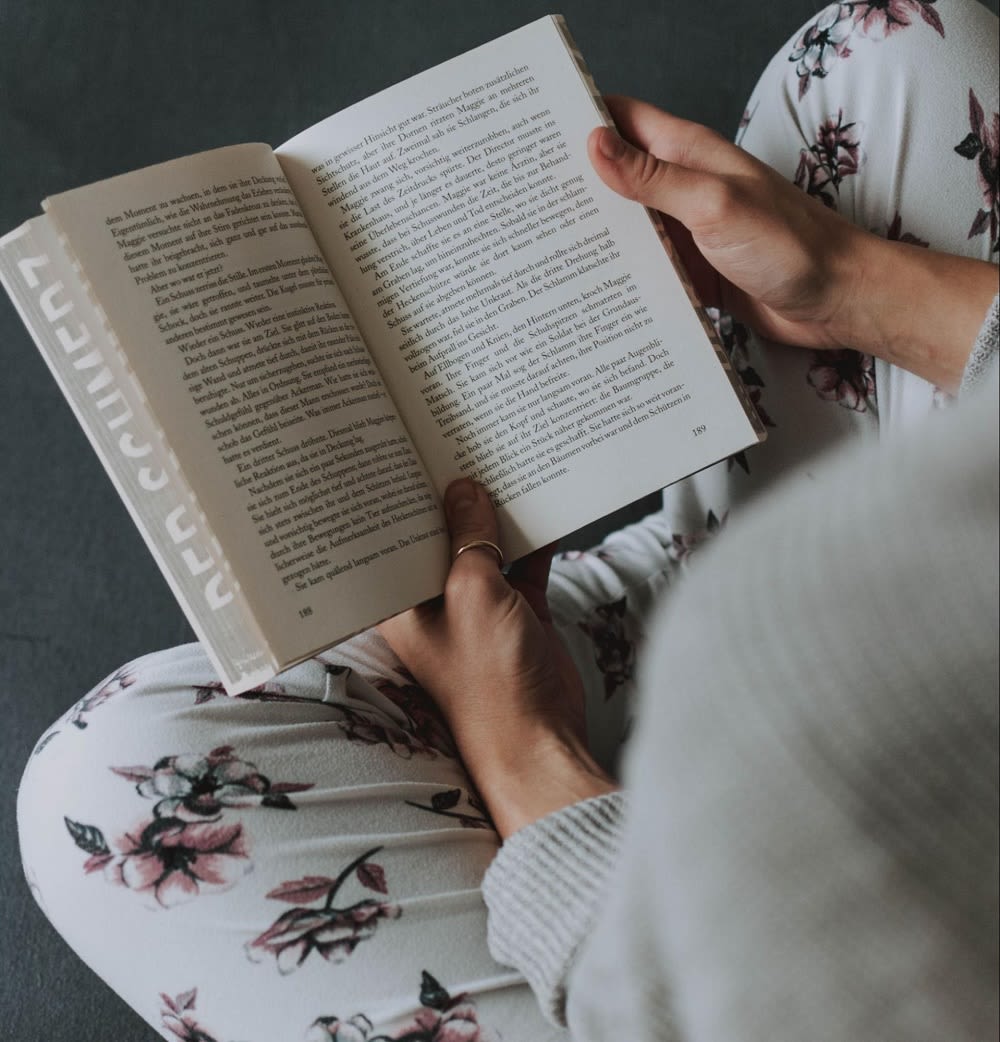 Originally serialized in the San Francisco Chronicle, Tales of the City brought San Francisco to life as the stories were some of the first to talk about the city's AIDS epidemic. Listed as one of the 100 most influential novels by BBC News, this book was groundbreaking when it was released in the 1970s and was followed up by eight more novels featuring many of the same characters as they went about their lives in the city. Maupin, who has said he's known he was gay since childhood, came out in 1974 and continues to be an important figure in San Francisco's gay community.
If you want to start looking at San Francisco real estate, it's likely that one of the reasons is so you can live close to the water. If swimming in the Bay is calling your name, you'll be able to relate to San Francisco writer Bonnie Tsui's love story about water and the art of swimming. Packed with stories ranging from a Middle Eastern swim club to an Icelandic fisherman who endured a six-hour icy swim after a shipwreck, Why We Swim attempts to explain why swimming continues to be one of the most popular activities in the world.
The author of
San Francisco Chronicle
's Short Story Book of the Year Winner Monstress, Lysley Tenorio has recently released
The Son of Good Fortune
to wide acclaim. The story of an undocumented Filipino and his relationship with his mother, this novel was the winner of the New American Voices Award and was a finalist for the Joyce Carol Oates Prize. This big-hearted book is about love for your country as well as your family, leaving readers with an enduring feeling of hope.
You can find these books in one of San Francisco's iconic independent bookstores, including ​​
City Lights
and
Dog Eared Books
. If you're in the midst of your search for luxury real estate in San Francisco, throw one of these books in your car or handbag so you can read something by a local author when you have a little downtime. If you're ready to get started with a bay area real estate agent,
contact Mary Macpherson
for guidance.