Bay Area Housing Affordability
Per California Association of Realtors
Housing Affordability Index (HAI)
Q4 2019 Update, Published February 2020
Bay Area housing affordability percentages ticked up considerably in Q4 2019 as compared to Q4 2018, and were relatively unchanged comparing Q4 2019 to Q3 2019.
Generally stabilizing or slightly declining median home prices, plus increasing median household incomes and dramatically falling interest rates = a jump in year-over-year housing affordability.


The CA Association of Realtors Housing Affordability Index estimates the percentage of households who can afford to buy a median priced HOUSE with a 20% down-payment, at prevailing fixed 30- year interest rates, with associated housing expenses such at taxes and insurance. Counties contain cities, and cities contain neighborhoods of widely varying values, market conditions and affluence.
Click
here
. Data from sources deemed reliable, but may contain errors and subject to revision. All numbers to be considered approximate. SF condo figures calculated by Compass using CAR percentages proportional to published median sales prices.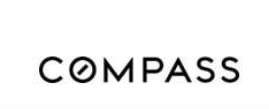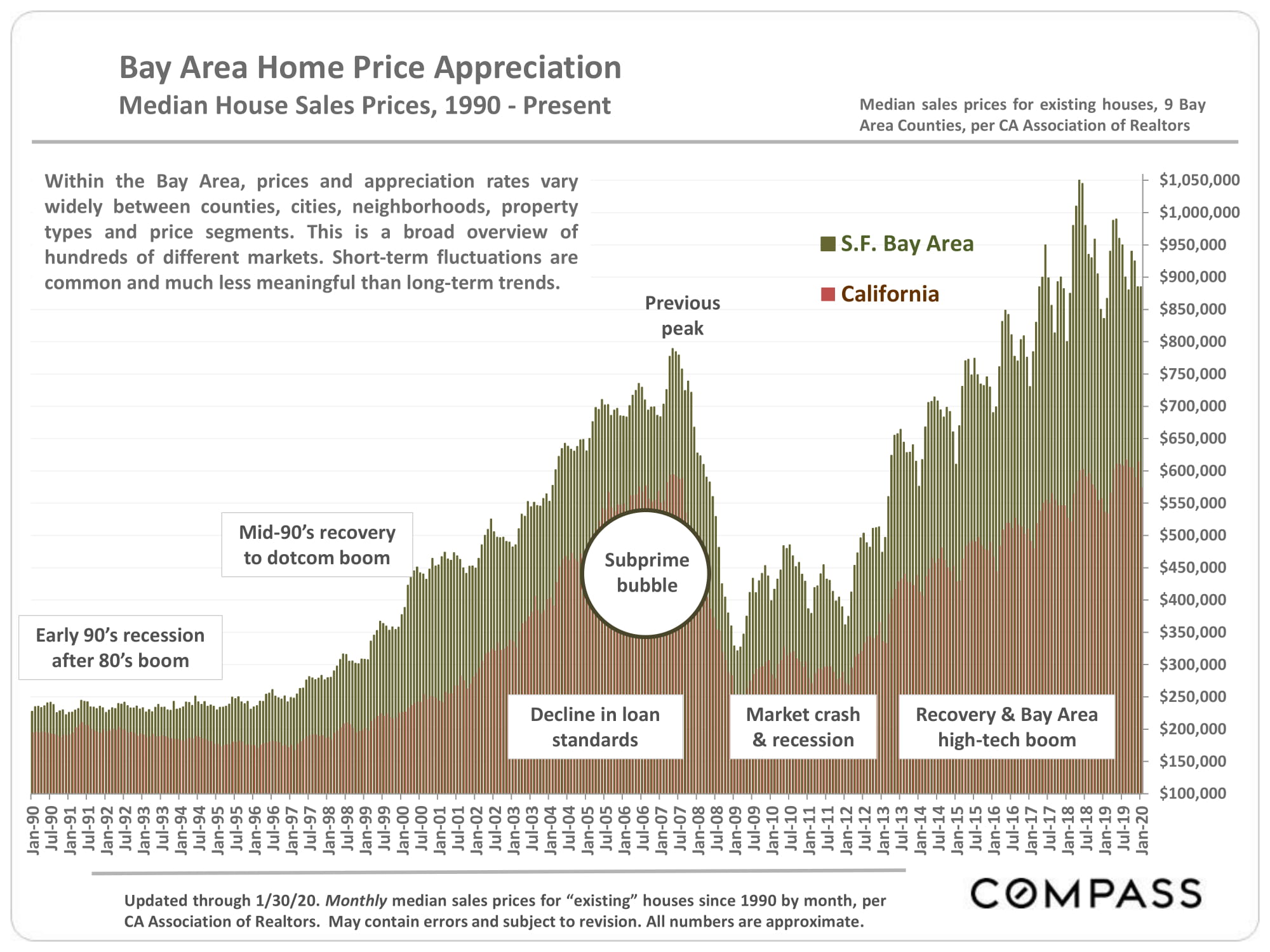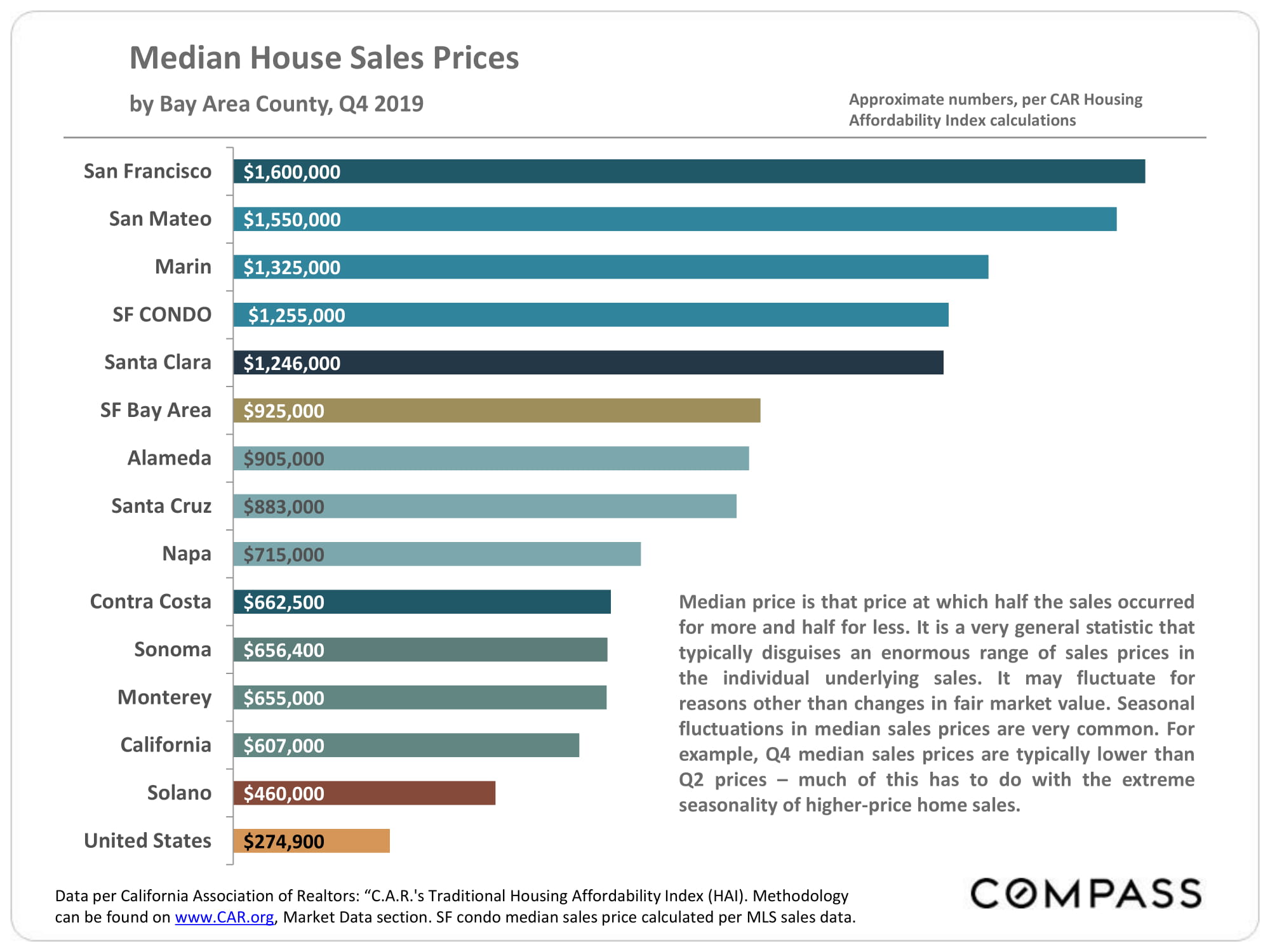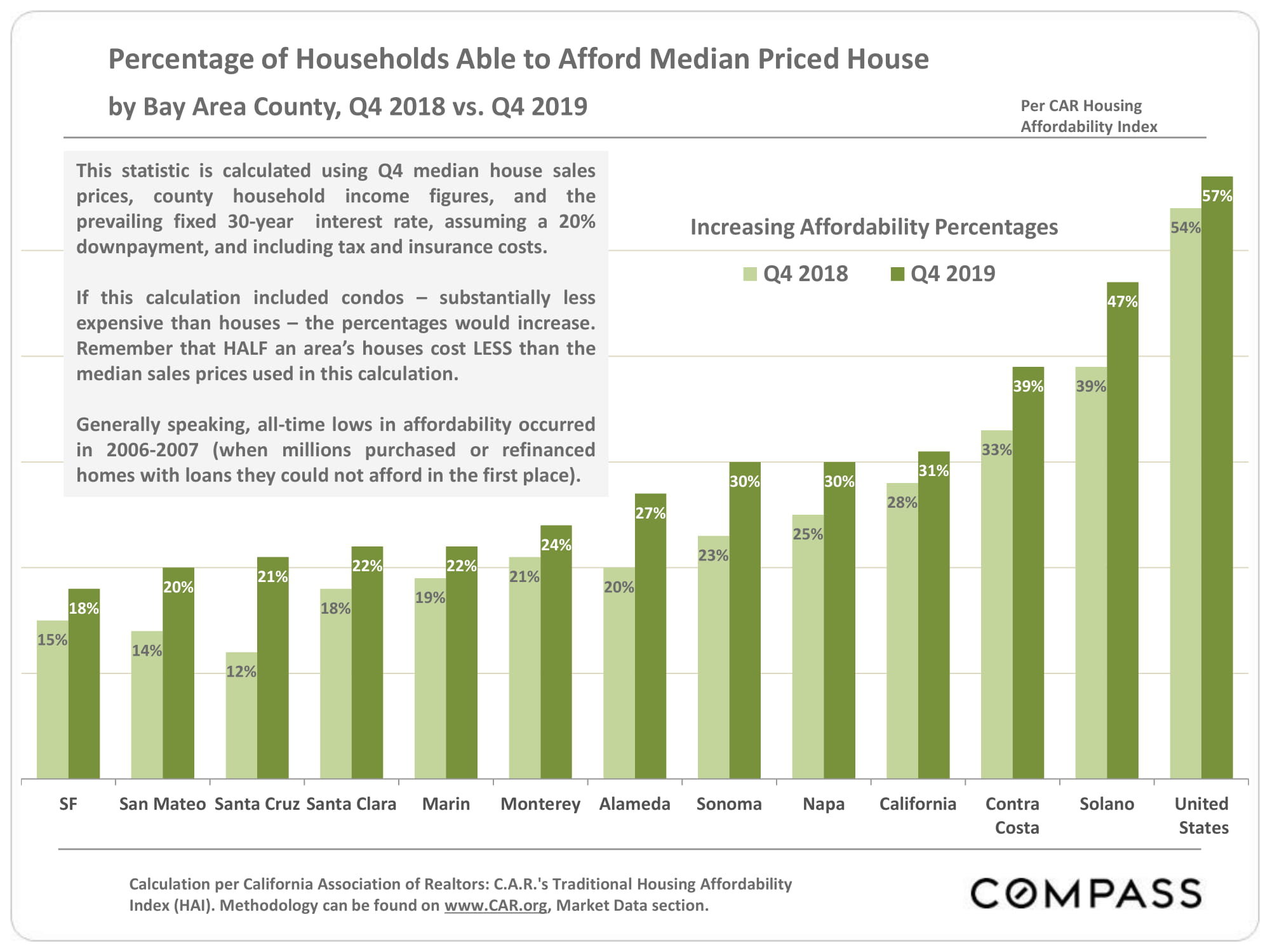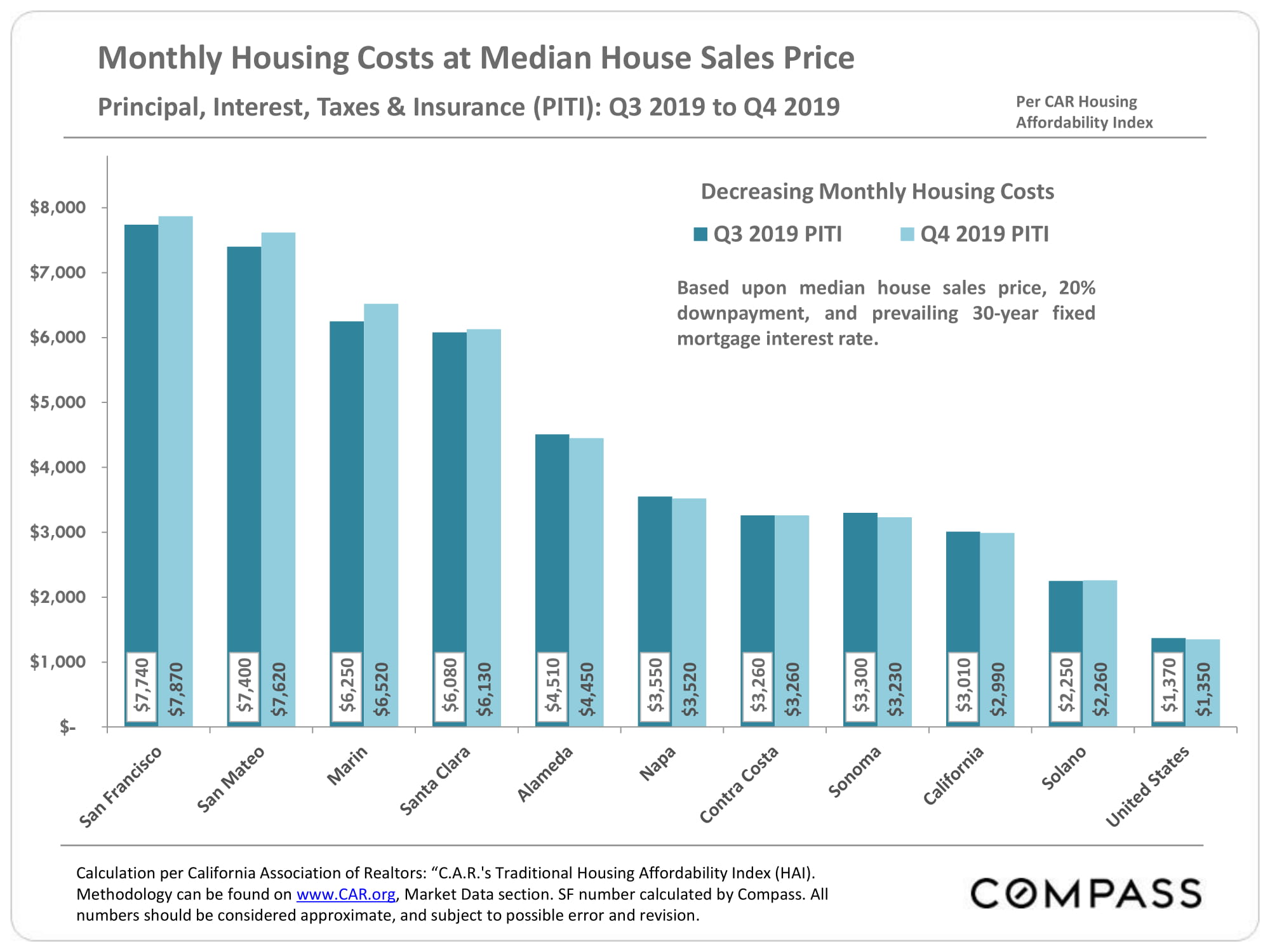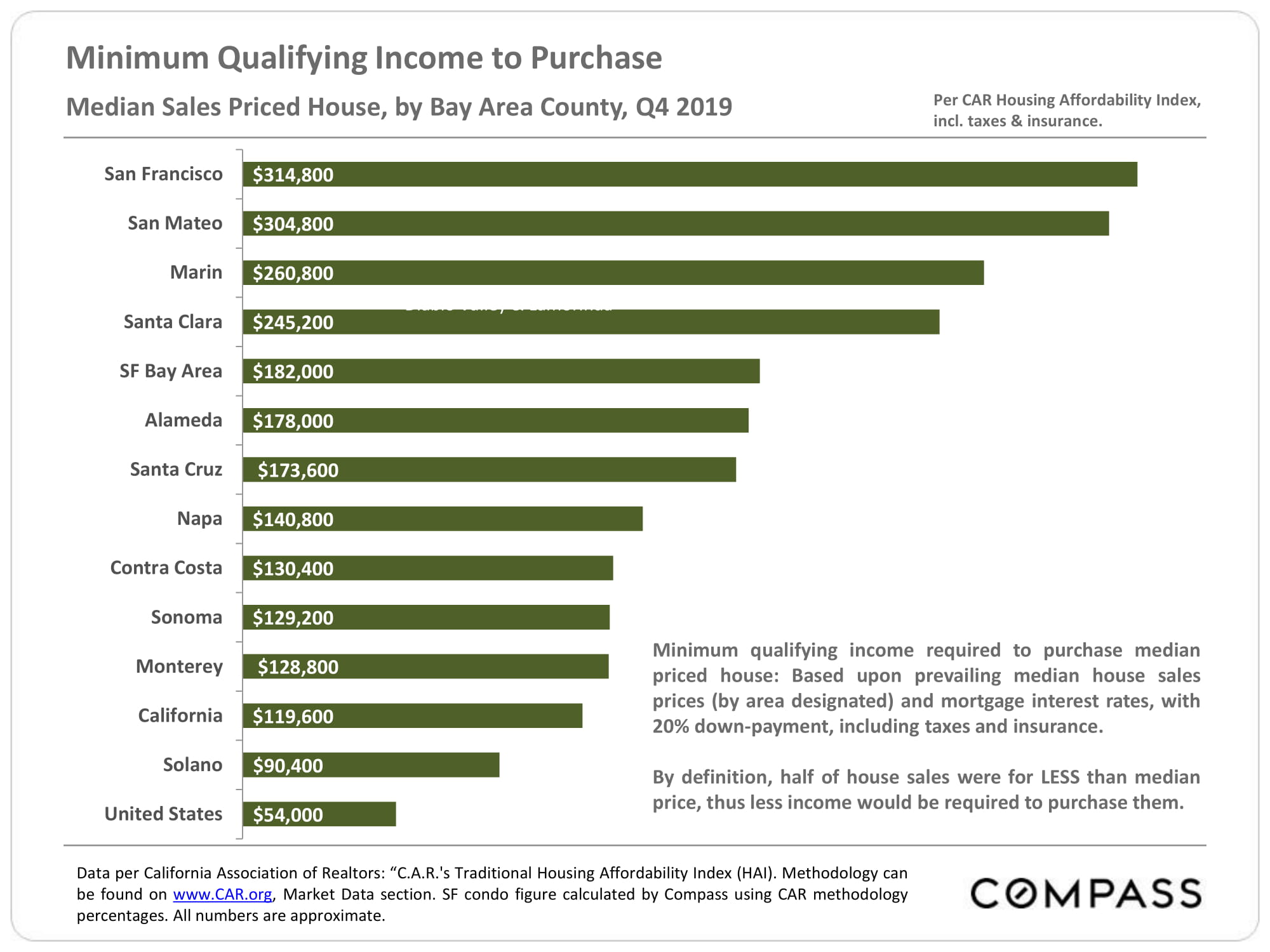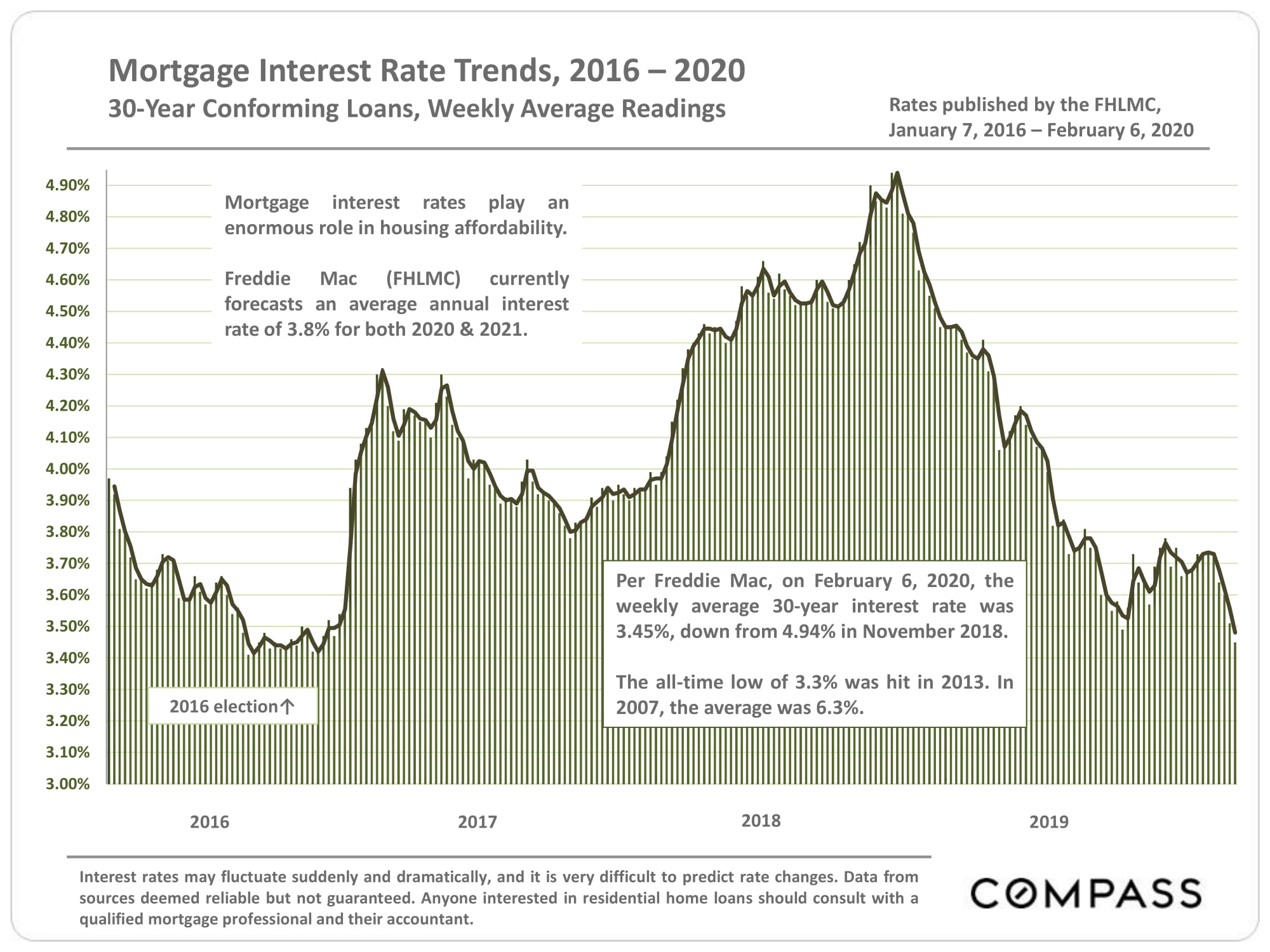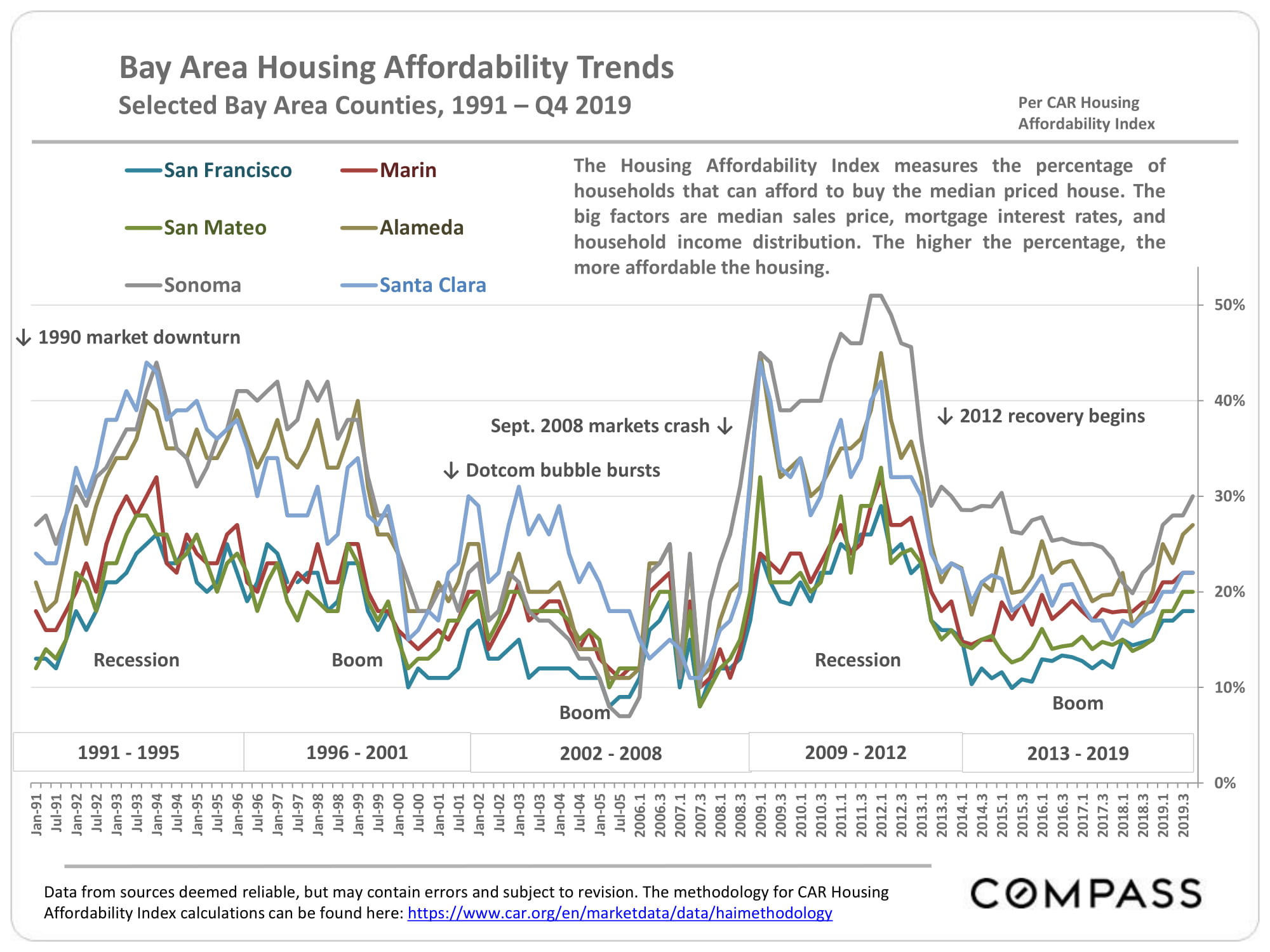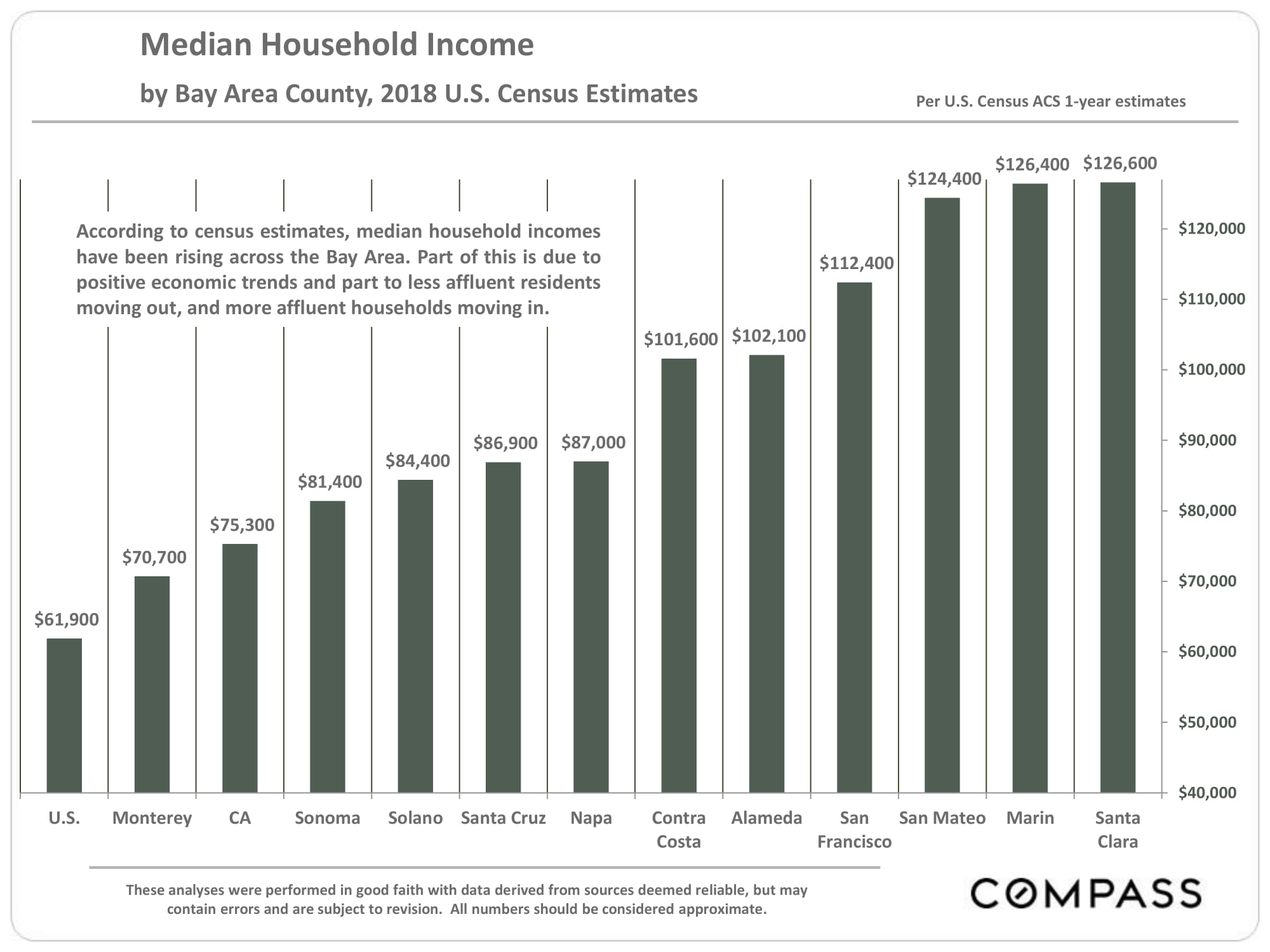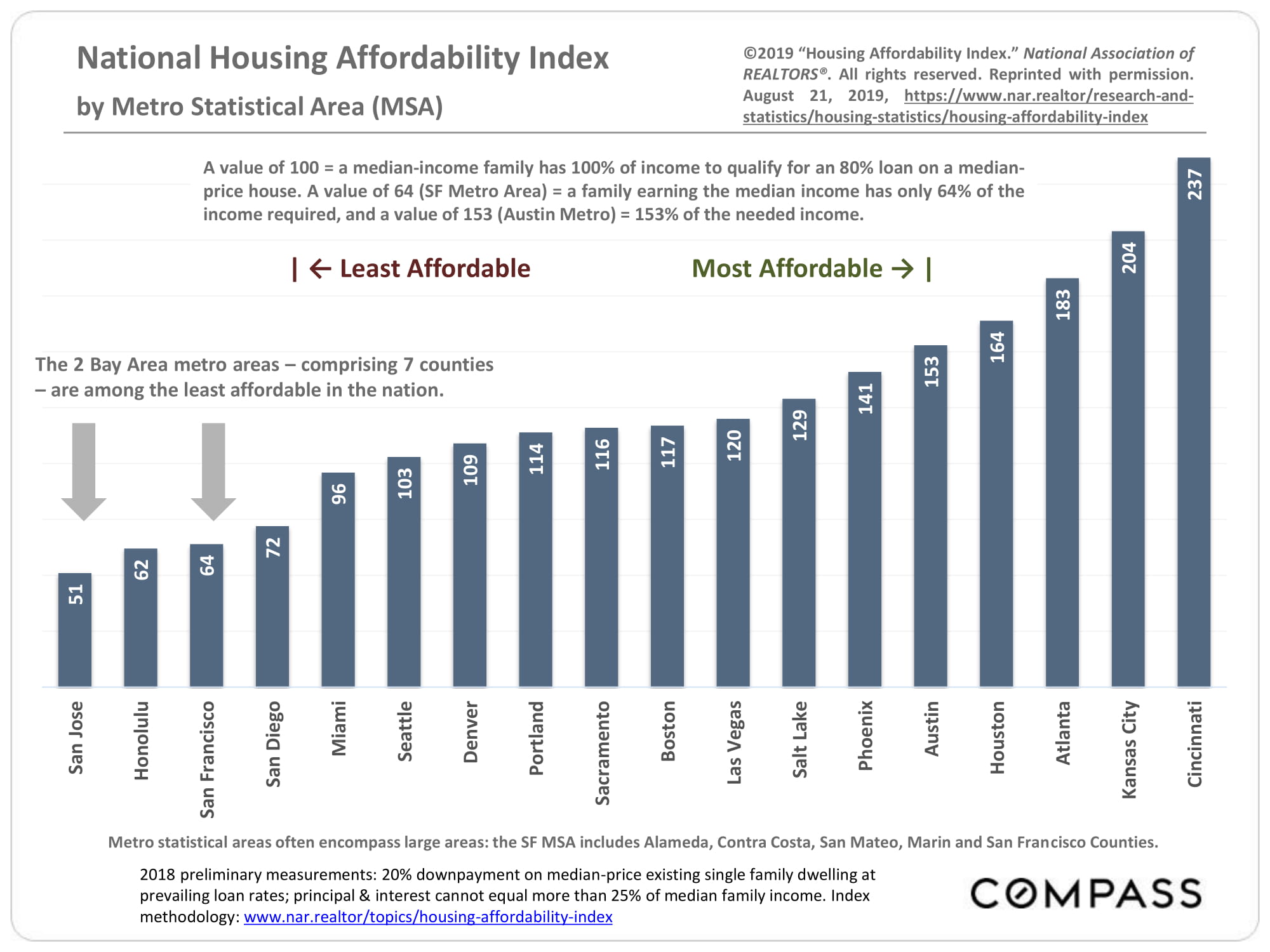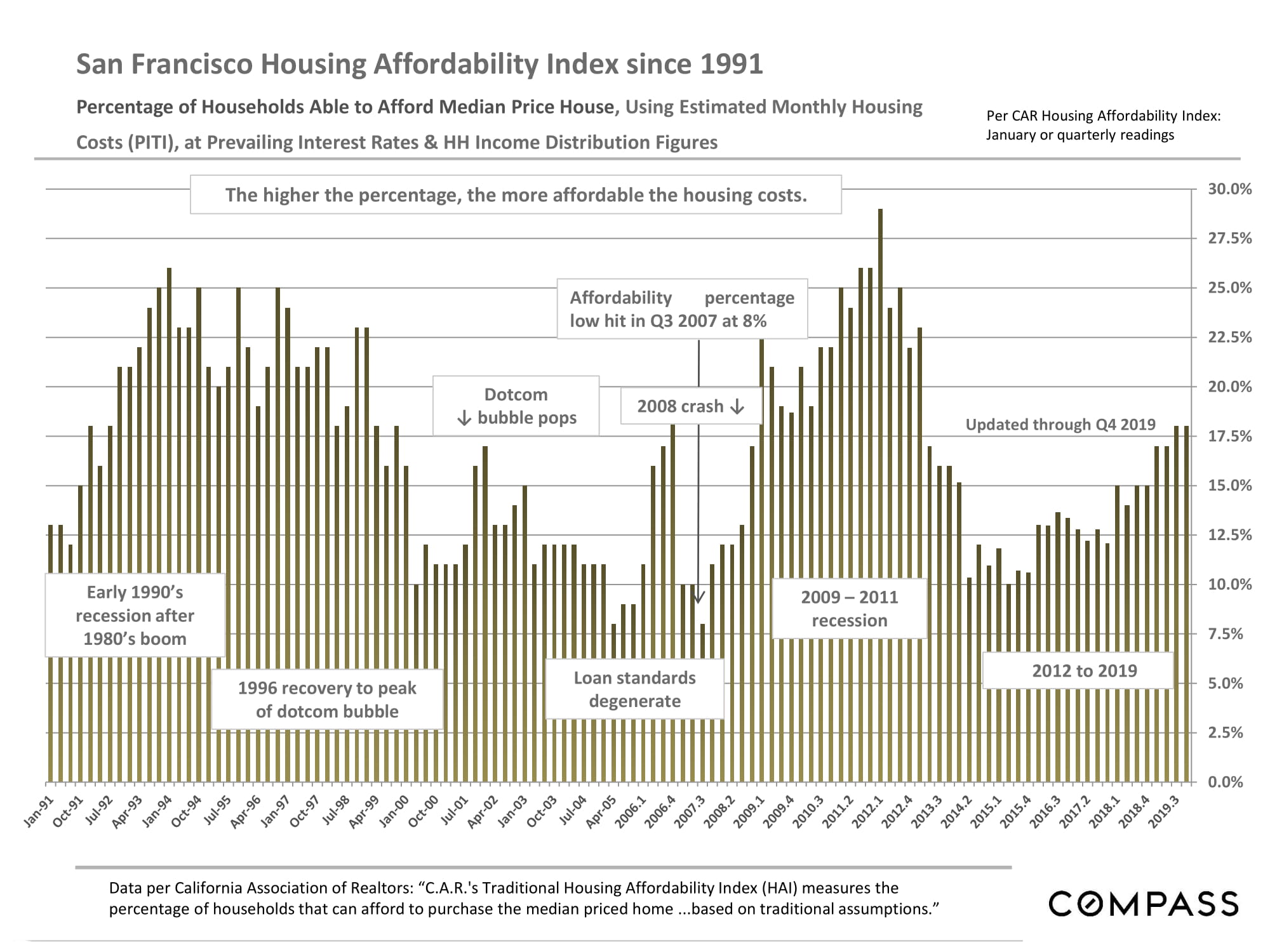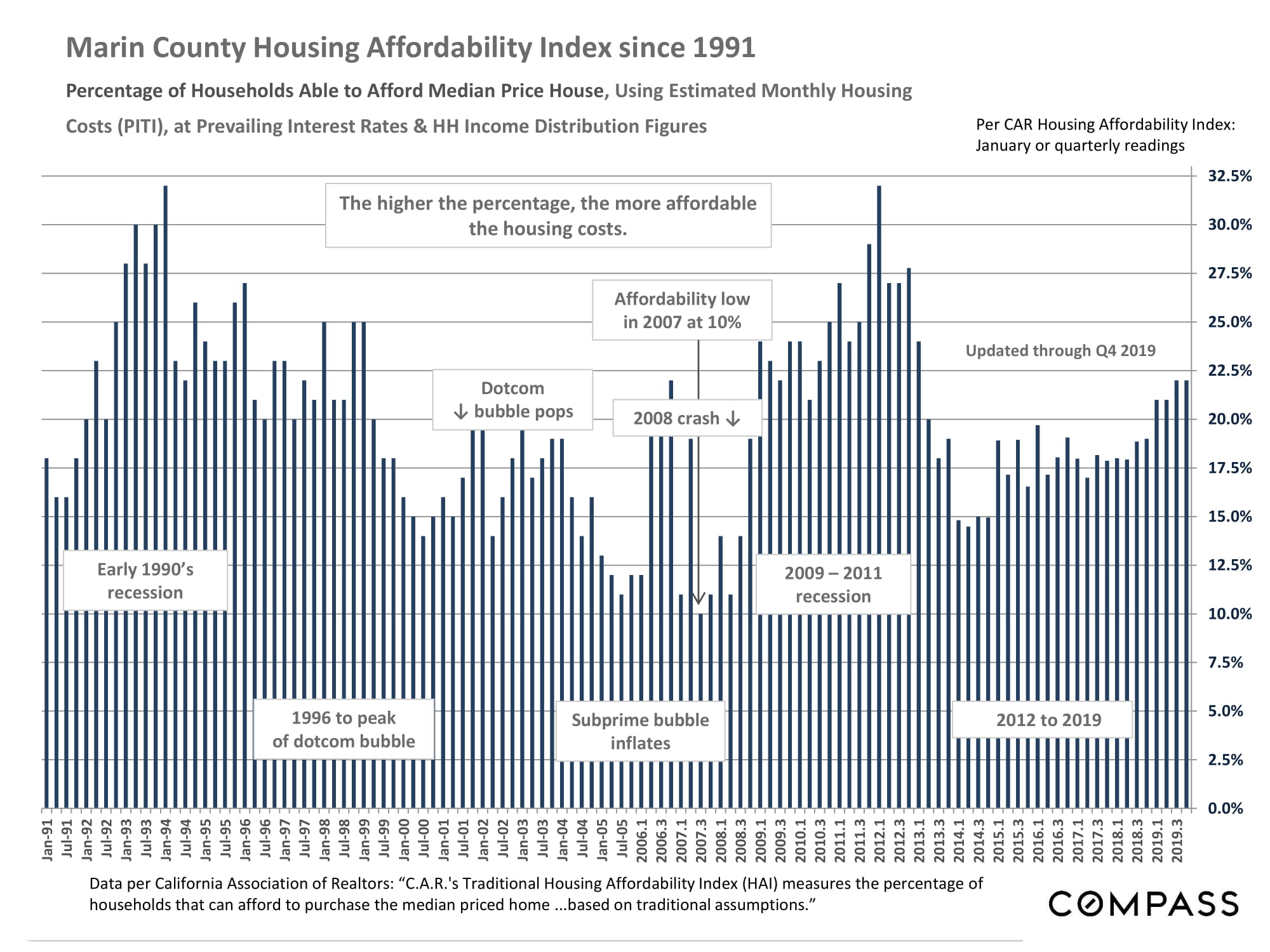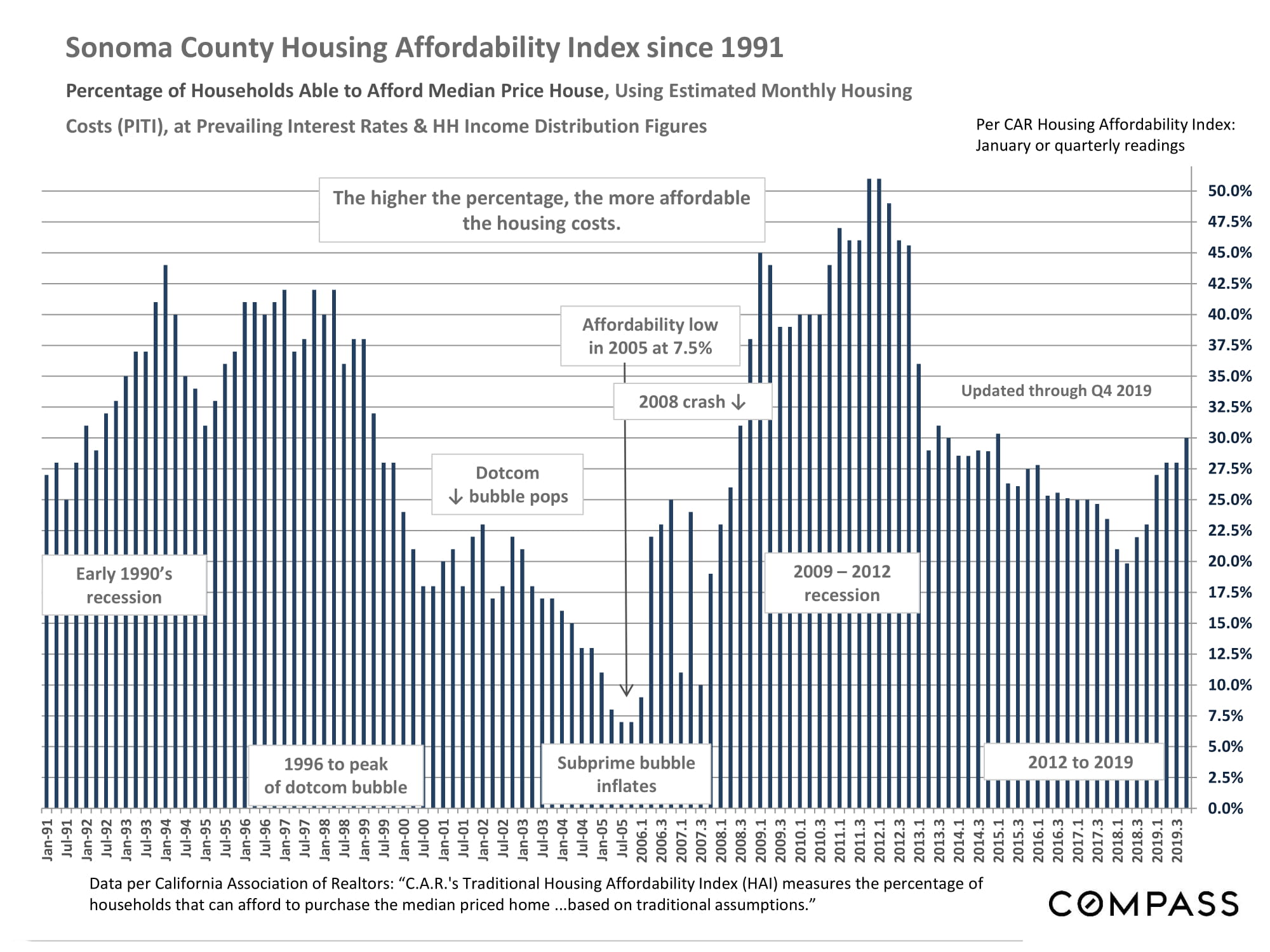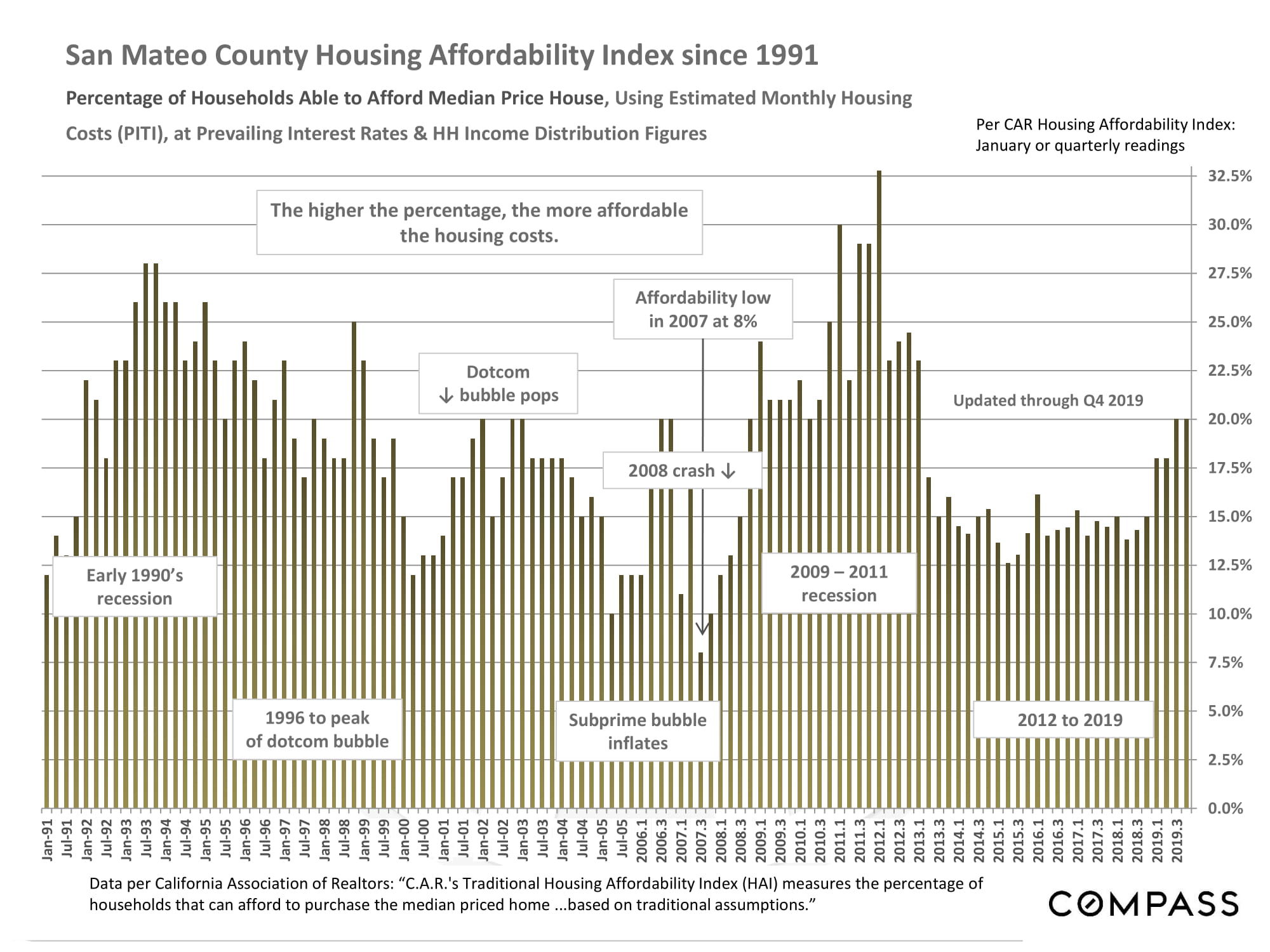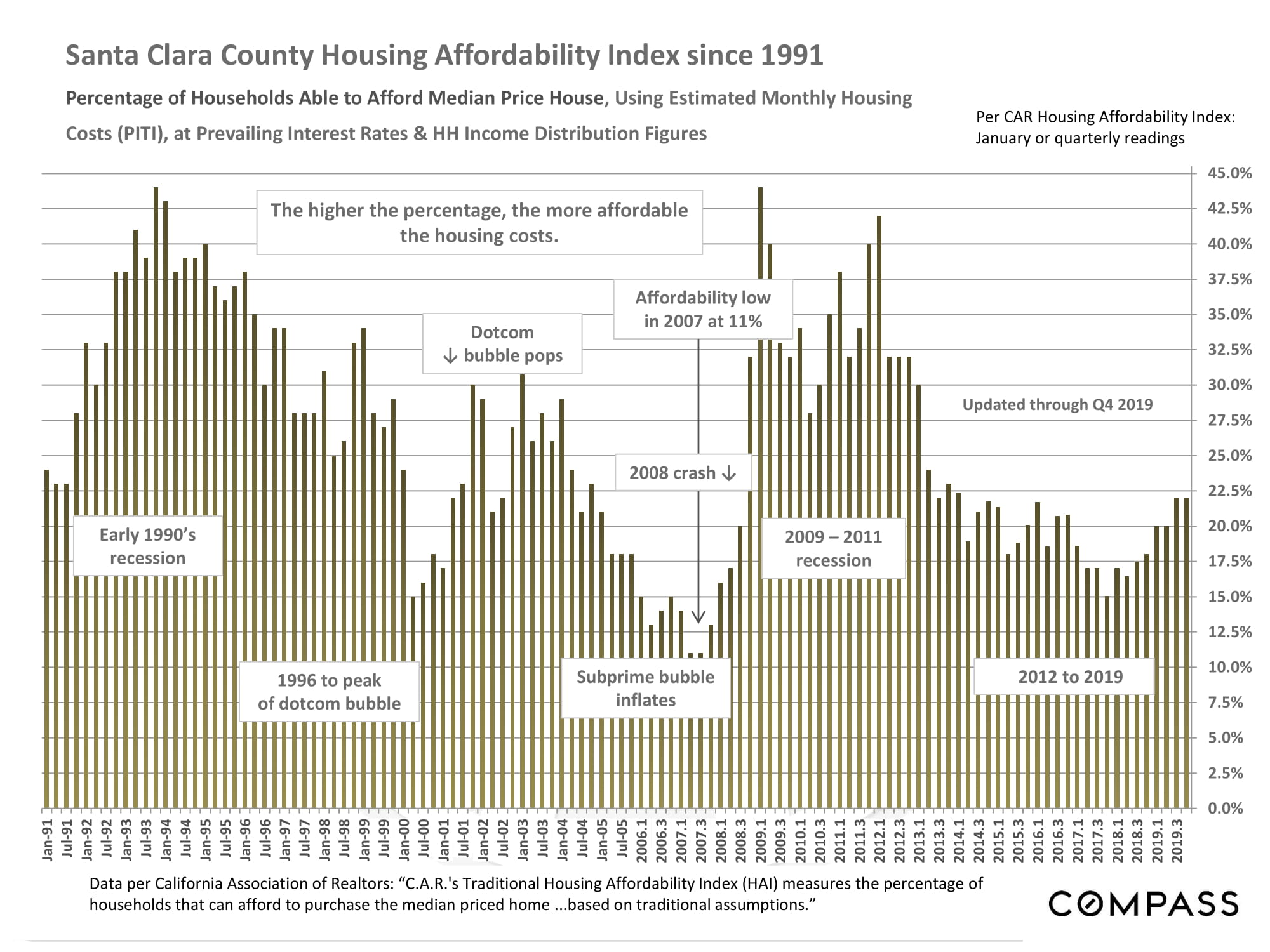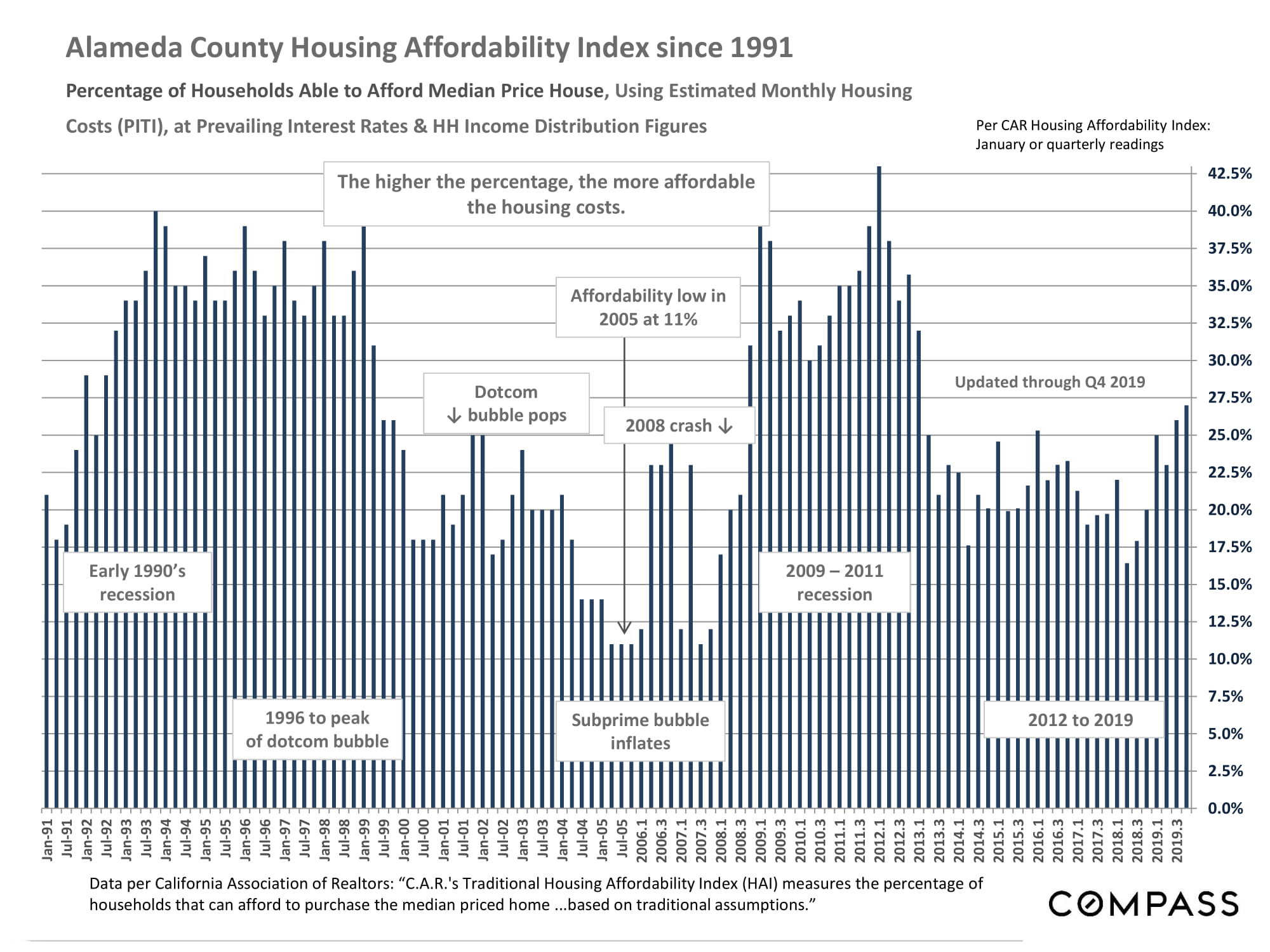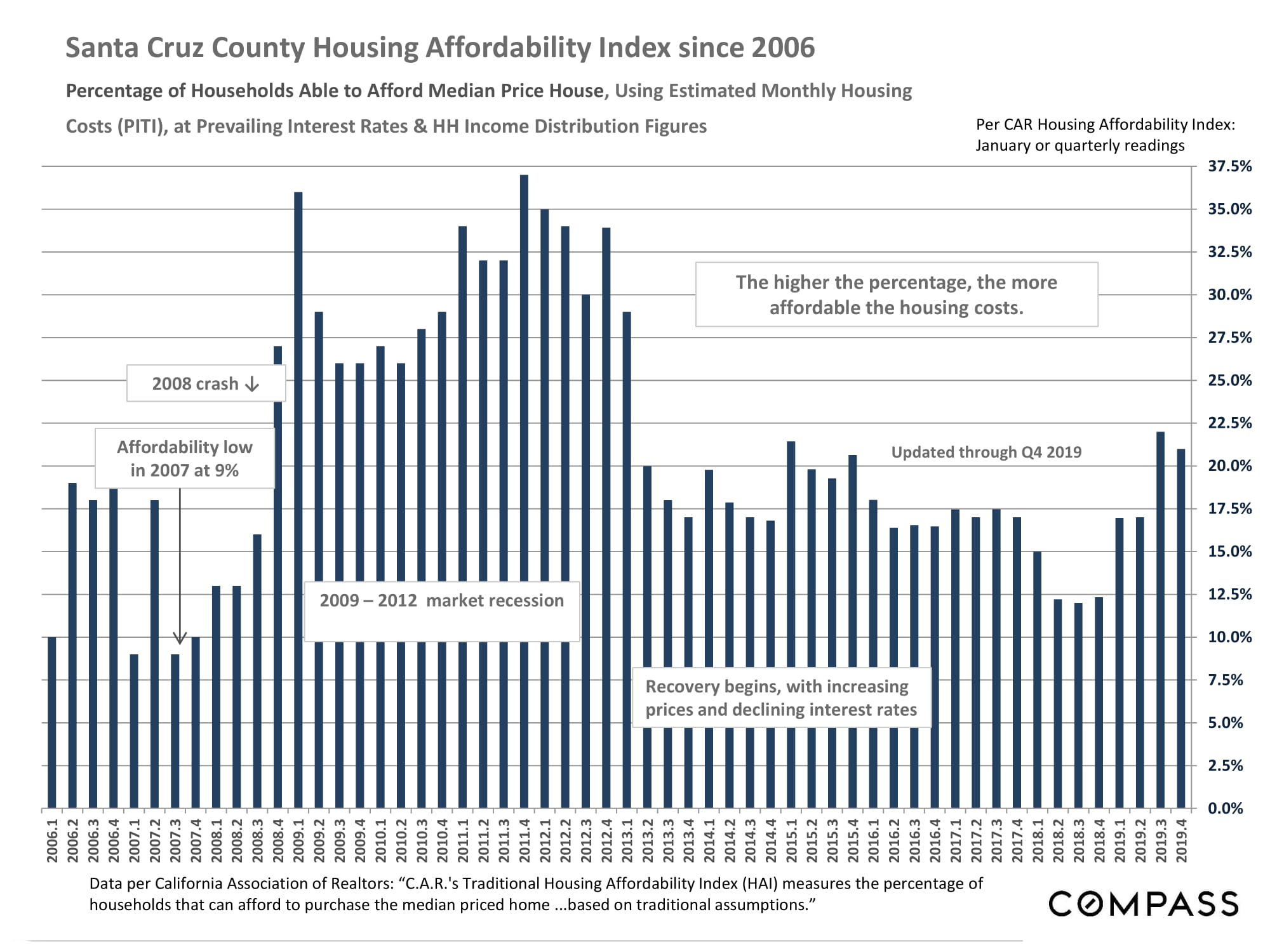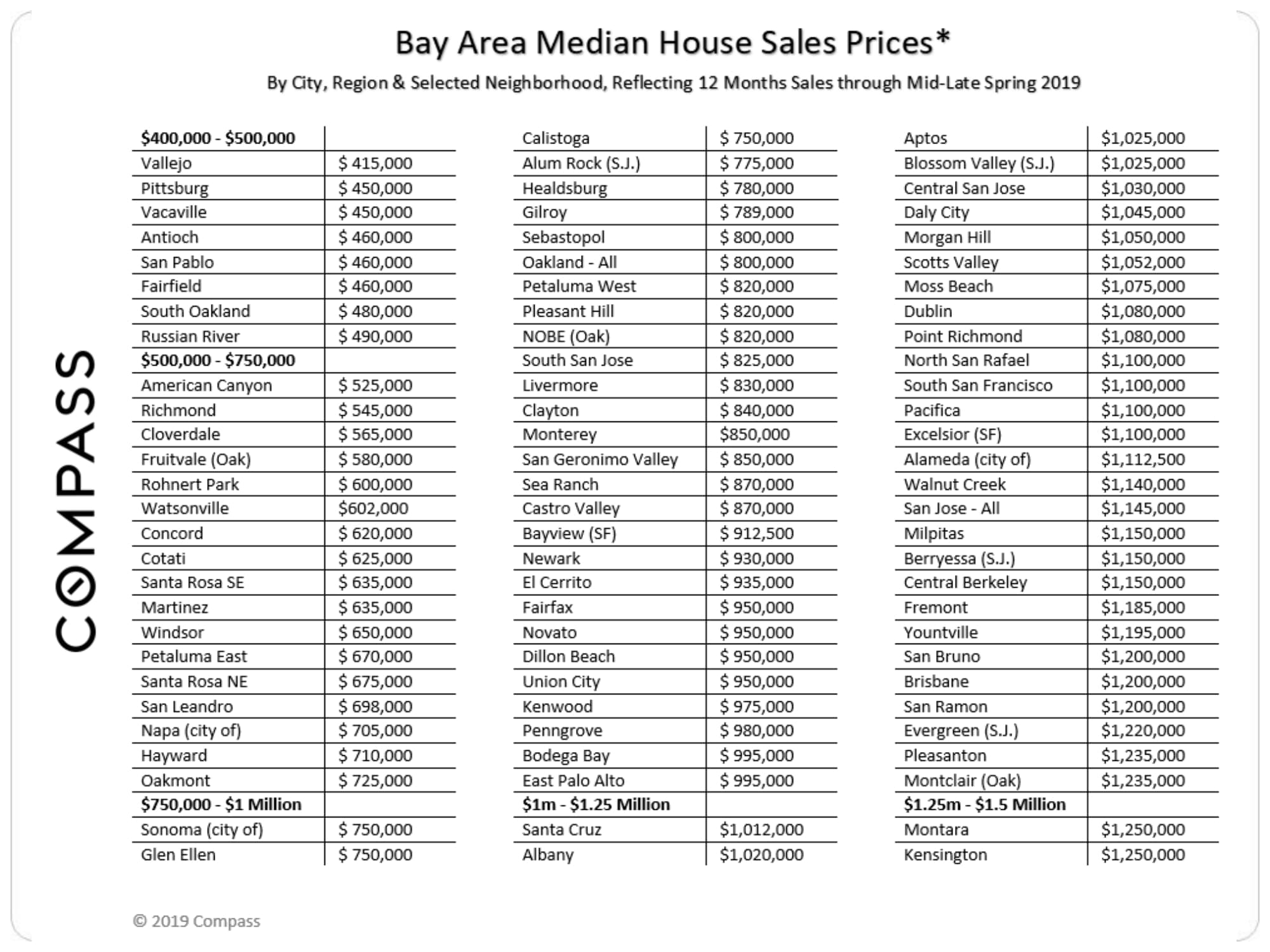 Text Found on Your Image is Per California Association of Realtors Housing Affordability Index (HAI):